We Create Engaging Experiences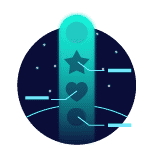 Corporate identity and branding
Corporate Identity means to set the form of your company which represents you among your partners, competitors, and to your clients. Anyone can do this, but no one can do it creatively and unique and this what we are do as behind each logo a story you can tell.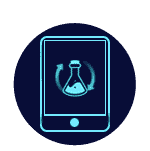 Mobile Apps development
Being in your customer's pocket, is our peerless achievement, linking your ideas and operations in one small app for both android and IOS users is the smartest and simplest solution we are doing and marketing it is our gift for you, your business and your customers.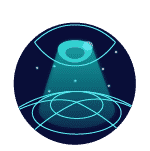 SEM (Search engine marketing) – Google Ads
Search engine Marketing includes all Google Ads types like (GDN – Google search – Google display – Google video (YouTube) – Google shop) and this reflecting as the different Ads types with different call to action, it reserves where am I on google generally.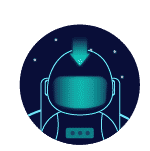 Marketing Automation
Marketing automation is the world application to achieve cost reduction, so these smart tools can replace the human beings in many roles based on the development and the role assigned to it. Usually used to facilitate the sales process and raise the ratio of closed deals.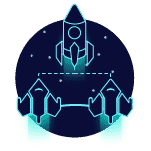 Social Media Marketing and advertising
Social Media marketing includes the marketing via all social platforms like Facebook, Twitter, Linked In, Instagram, snapchat and all the similar platforms. We do Peerless social media marketing to get peerless results for the social media Advertising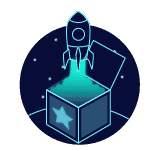 Mobile Marketing
Mobile Marketing is worldwide direction, with the raise of mobile users and the mobile Apps and development of the mobile web, the mobile marketing turns an important figure in the marketing strategy for both planning and execution.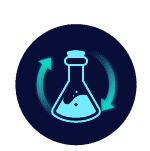 Website development
Website development is the miss and blessing in any marketing strategy, as it may take you to another destination further from your plan or it may distract your brand over all. Behind each website we are developing a story to be shared.
make amove and contact us